PHILOSOPHY
Our philosophy is based on three basic pillars: transparency, honesty and simplicity.
Transparency
It's not a choice. No fine print, no last minute surprises. Clear as day.
Honesty
No teasing and no inflated prices. Adjusted to your real needs.
Simplicity
Fixed prices. Easy to understand and explain policies. A unique and homogeneous experience.
Transparency is not a choice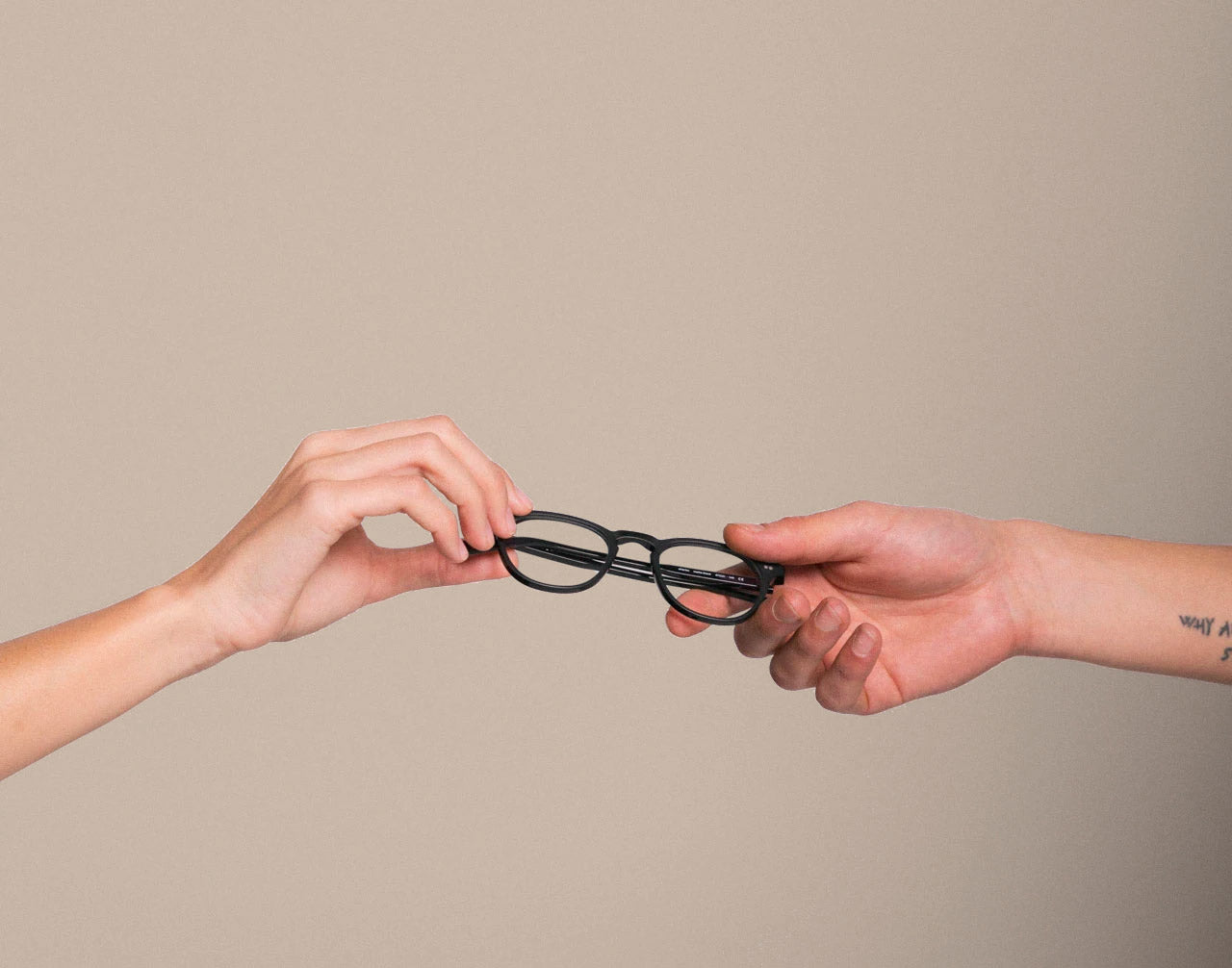 It is an obligation. We teach without filters what we do and how we do it, as we firmly believe that companies have the most power to take care of our environment and make our lives easier.
We have a fundamental commitment to transparency. Not only making glasses without lies or half-truths, but also showing you what you really want to know: where we make our glasses, how many women work at Project Lobster or how much the founders get paid.
Honest
with you
No one likes to feel cheated. No one likes to be treated differently from others. Nobody likes to be taken for a ride. It seems obvious, doesn't it? Yet that's how we feel when we think about optics. We've lived it, and from day one we decided that no one who trusted us should feel that way.
We treat our customers the way we would like to be treated. Our #1 mission is to make glasses that you'll see perfectly and we won't stop until we do. And without you feeling it in your pocket. The best quality at the most honest price. It's that simple.
Radical simplicity
Since we were born, we've been clear about one thing: simplifying processes is essential if we want to deliver a stellar experience. For us, radical simplicity means making prescription eyewear much easier to explain and much easier to understand.
No surcharges and hidden extras: we include all the treatments we'd all love to have for free in the price of each pair of glasses. Don't believe it? Don't worry, you have 30 days to try them out.
No more headaches or laziness for having to go to the optician. Our eye exams are free if you choose Lobster glasses, and you don't have to come and see us if you don't want to. Order them on our website and receive them at home in a few days.
Easy, easy and easy. That's our mantra.