team
We believe in the value of people. We are a team with a young and nonconformist spirit.
38%
Annual growth
We hire diverse profiles each year and encourage internal growth within the Project Lobster family.
28 years old
Average age of the team
We encourage the employment of young and qualified people who share our values.
50/50
Gender Equity
43% of our team are women and we strive to make gender equality a reality at Project Lobster.
"We are a family. From the first day I have felt at home and that shows when we meet and serve our customers."
Laura, optometrist optician
Our goal is for each person to develop his or her full potential in a diverse and equal opportunity team.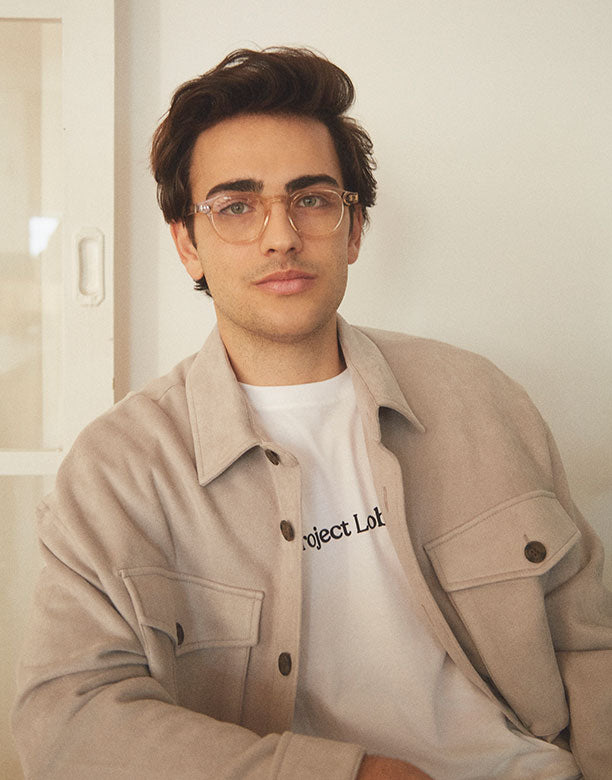 Oscar
CEO Project Lobster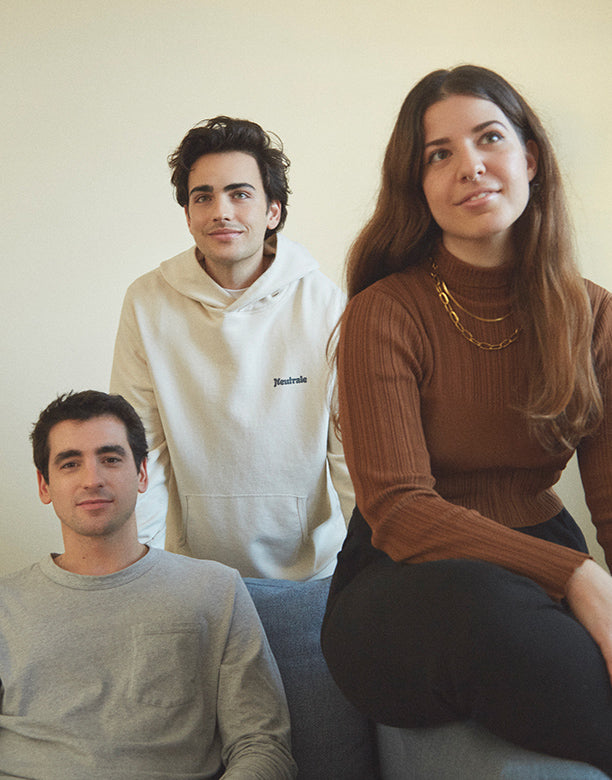 Part of the team
of Offices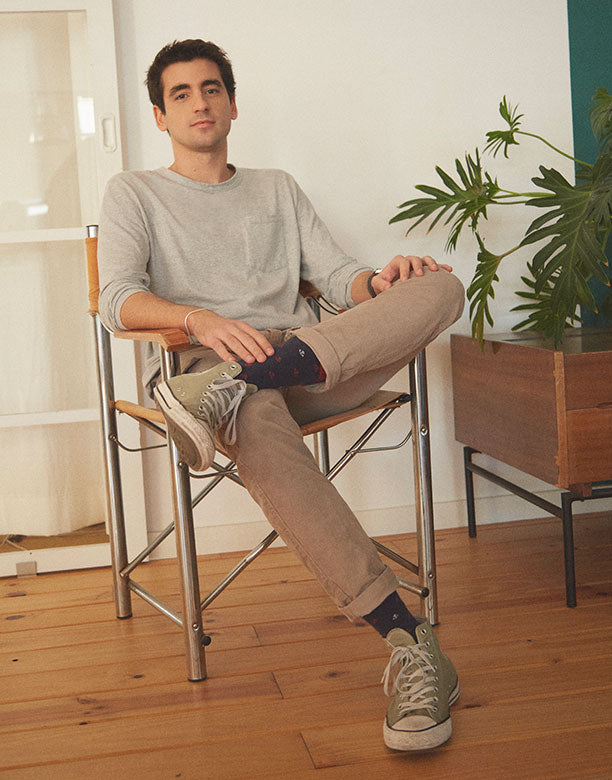 Alex
Operations & Customer Service
We work on a project basis, in a young team and a dynamic environment. You take the reins of time and responsibilities. As far as you go, it's up to you.
Join Project Lobster
We are looking for the best talent to take us to the next level.