Add blue light filter to your favorite mount
New UV420 digital lenses with a technological improvement capable of blocking blue light emitted by screens.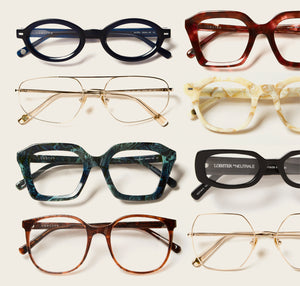 Protect your eyes from
blue light and start
to notice its benefits.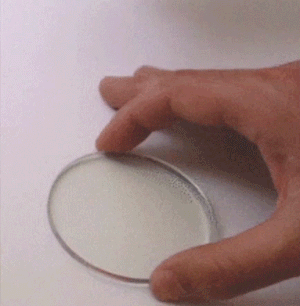 Protection against blue light emitted by screens with our latest UV420 technology lenses.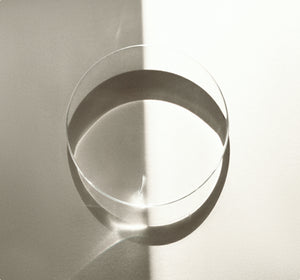 Our blue light lenses have no tint and are the most transparent and colorless on the market, so that neither you nor anyone else can tell the difference.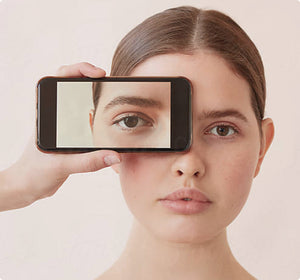 By protecting yourself from harmful blue light you will notice an improvement in rest, reduction of migraines, visual fatigue and eye redness.
Frequently Asked Questions (4)
Can't find the answer to your question?
Get in touch with us:
The best rated optician's shop.
And we do not say so ourselves
5/5 (Based on 454 Google Reviews)
Arnau Soto Moure
2 months ago
Immersive experience. New way of selling glasses. With innovative and very economical designs. Powerful communication channels, with virtual glasses tester (although I recommend you to go to the store, it's really cool :)). Direct competition of big brands that persuade with initially attractive price offers, but then the quality does not prove it. Personally, coming from traditional optics where glasses exceed three figures, it is a brand to take into account. Personalized attention and excellent treatment.
It's so nice to go to an optician's and be treated so well. Yesterday I went to the optician for my eye exam, and it's the first time I've had such a complete exam. The guy who took care of me explained everything in detail and took his time to make a detailed evaluation. The glasses I decided on were beautiful and they were ready in less than a day and the girl who helped me pick them out was a human being's sweetheart. Service and quality to applaud, thank you very much!
The truth is that I have been very satisfied with my glasses! From the quality of the frame, the after-sales service and even the packaging, but especially the lenses! I've been wearing glasses all my life and I've been working in front of a computer screen for a long time, and you can feel the quality!
Miriam Villanueva
2 weeks ago
I bought some glasses to use with the computer and I am delighted, they are original and of very good quality. The attention from the guys great, keep it up!
A success in every way, the glasses are beautiful and the attention is 10. For more places like this!
Sandra García Martínez
1 week ago
The place is well located and the staff is very attentive and very nice. They make everything easy for you and, most importantly, the glasses are very cool!