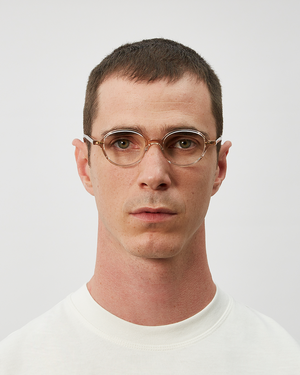 Monturas diseñadas en Barcelona y lentes graduadas de calidad superior
Descubre nuestras lentes Bluesafe®, diseñadas para acompañarte en tu día a día.
El tratamiento Bluesafe® logra el equilibrio ideal de protección ocular frente a la parte nociva de la luz solar, de las pantallas, el equilibrio ideal para tu día a día.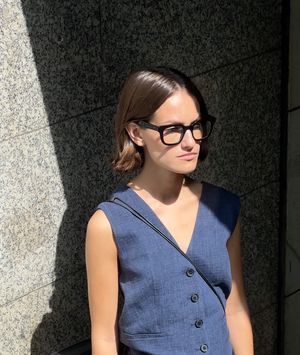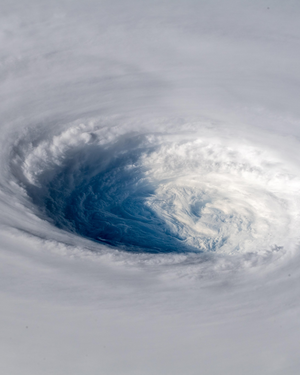 Exámenes visuales personalizados, completos y gratuitos.
Desde 2018 trabajamos exclusivamente con optometristas expertos para ofrecer un cuidado visual cercano, honesto y de calidad.
Descubre las nuevas lentes NeoPRO® 1.67/74
Un campo de visión más amplio, para no perderte ningún detalle. Una experiencia única de alta resolución, allá donde vayas. Un cristal personalizado para una visión perfecta.

A modern optical experience
Come and meet us to try our entire collection, get your eyesight checked for free in just over 20 minutes and discover a selection of carefully selected music.


Discover our new collection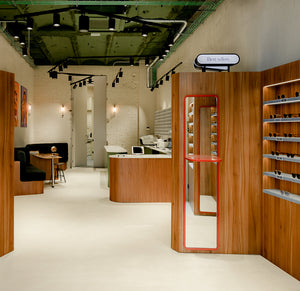 Óptica de calidad, cercana y excepcional
De principio a fin. En nuestros espacios podrás revisarte la vista, descubrir toda nuestra colección y re-ajustar o reparar tus antiguas gafas. Barcelona, Madrid y Valencia, de Lunes a Sábado.